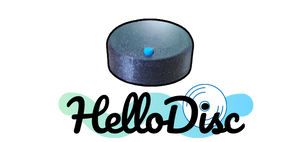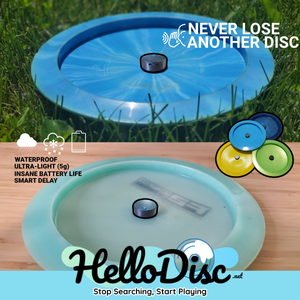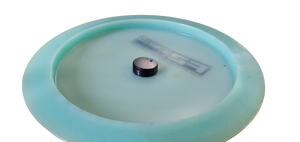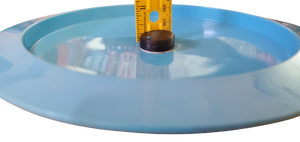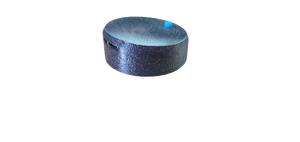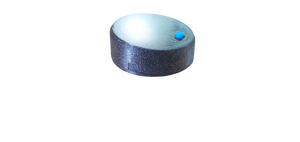 Must have
I am a huge fan. I have 2 that have been going strong for over a year. Wanted more but they have been sold out so I tried the more expensive meep meep ones. I actually prefer this product as it is simple and no need for bluetooth or extra nonsense! Im excited to see what the next version brings!
Getting them figured out
I've had 50% success rate, but the two that have worked have done so for about a year now, and have been a game-changer in deep woods (Southeast Alaska rain forest) or low visibility (Southeast Alaska on most days) or for people with visual impairments (yay accessibility!). Like others, I had them pop off when they hit a tree, but I've used Marine Fast Cure glue (Loctite) and they are still there. They can SLAM into a tree and the squeaker stays on. Boaters assure me I'll have a heck of a time getting them off one day. They could be louder, but I think there is a happy medium between reeling you in when you are close, and letting the whole course know where your disc is. They ARE muffled if under the disc and in deep duff, so keep an eye on where your disc is going. It would be nice if further editions could have a variable squeak, so that if multiple people are using them you can differentiate.
Great but for trees
These work well. I glue them. I have had some last until their batteries died. I have also broken several upon driving into a tree.
Mixed results
I have ordered three of these devices now, one several months ago and two more recently. The first one I bought is still going strong. Unfortunately the next two seemed to have come from a bad batch and both stopped working after just two weeks.
Great idea for a product
The concept of an audible beeper on a disc is great! While I think it will work very well for DG during non-winter months, two things stop it from working well in the snow: 1) the volume is too soft to be heard when the disc is under more than a couple inches of snow; 2) the on-off control is too fiddly to work with cold fingers.